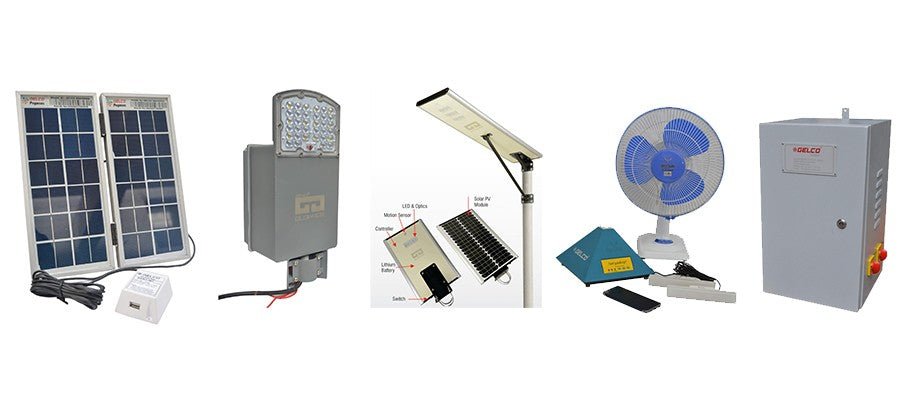 Adopting Solar-Powered Solutions for your Home
With green energy being the future of the world, it is suggested to go green and adopt solar-powered solutions for your home too. Make a smart move as you adopt this clean source of energy which is both efficient and cost-effective.
Adopting solar-powered solutions is definitely a smart move as it reduces your carbon footprint and is environment-friendly. But in addition to this, it holds several personal benefits for you too. It is a one-time investment that requires only installation costs. It is a highly reliable solution that doesn't require much maintenance. Also, to promote the usage of solar-powered solutions, the government of India provides special subsidies that have further reduced the rates and made it a viable option for anyone to buy. The source of energy also proves to be quite easy on your pocket as it cuts down on your monthly electricity bills. Most importantly, solar-powered solutions have proven most effective in remote areas which constantly face electricity-related issues. Portable power systems are also available in the market making them a convenient option. The source of energy is easily available that is directed through panels installed on your rooftops. One can always choose to use it as an alternative in case of a power cut or if wish, can use it as a primary source of energy.
It is a highly efficient power source that acts as an alternative to electricity. It holds the capacity to run any device or appliance at your home. Solar panels are attached to an inverter that converts the solar energy into an AC current which is further utilised to run various home appliances. Some of the commonly suggested solutions are solar water heaters, solar house heating systems, solar-powered pumps, Solar-powered lighting, or other devices such as chargers, batteries etc.
Solar-powered solutions hold the capacity to reshape the future of our country. Gelco Electronics is the go-to solar product supplier. With years of expertise, we produce cutting edge solar solutions to contribute to India's solar revolution. Our solar solutions provide green and sustainable energy solutions. We have a wide range of solar solutions which covers solar mobile chargers, solar emergency lights, solar lanterns, solar home lighting systems, solar street lights and solar pumping systems.
When it comes to finding home solutions, always rely on the best!